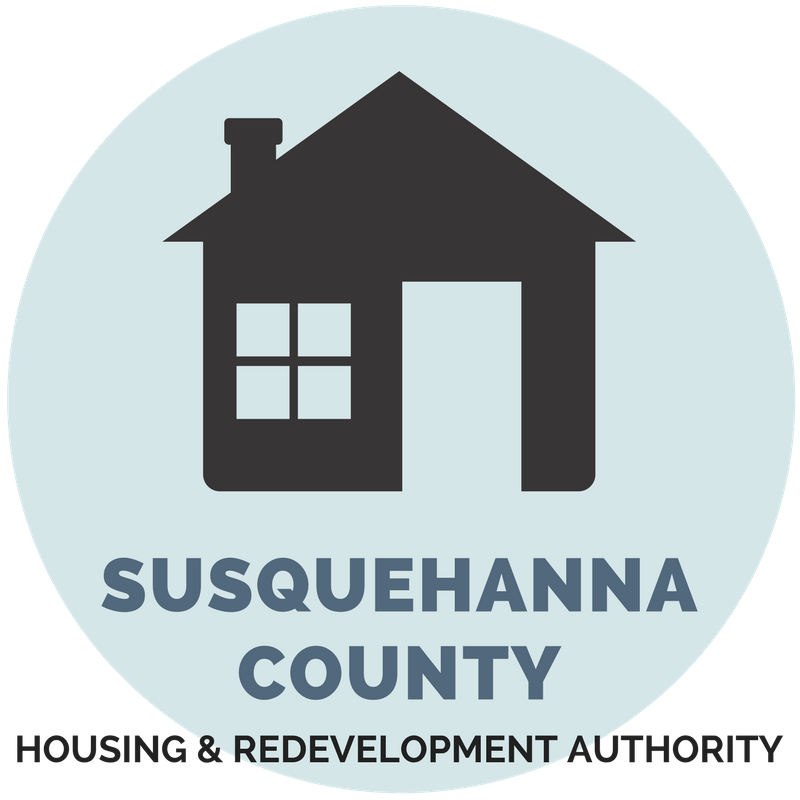 The Susquehanna County Housing and Redevelopment Authority's mission is to promote safe, sanitary, and affordable housing, and maintain a good quality of life in Susquehanna County Communities.
Today, over 200 Public Housing units are maintained throughout Susquehanna
County and Managed by the Housing Authority. There are 253 Section 8
Vouchers available for rental assistance and the Redevelopment Authority
brings in thousands of dollars of grant funding to Susquehanna County for
housing and community development projects.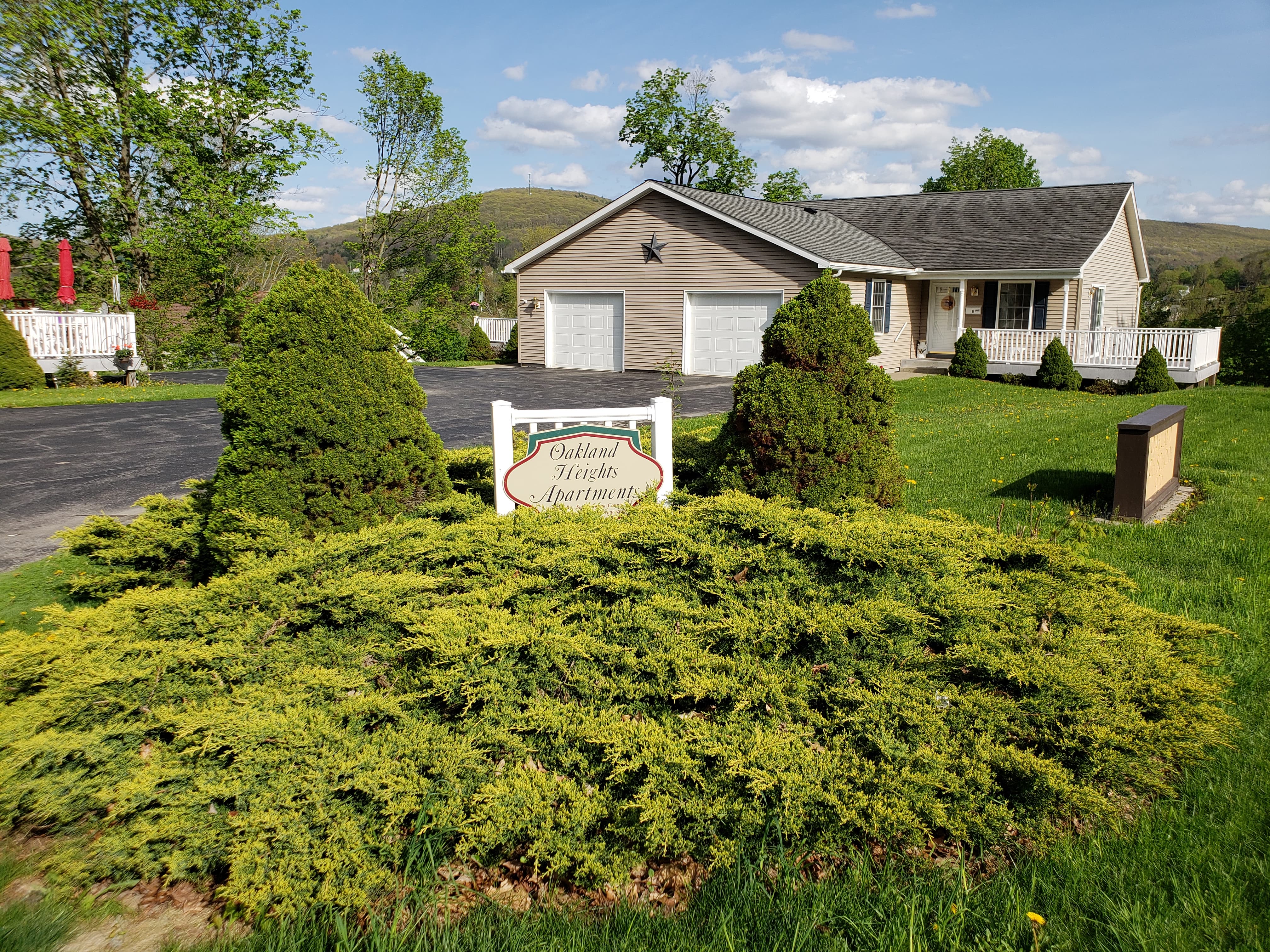 Senior Housing
There are six senior housing complexes throughout Susquehanna County.
Family Housing
Prospect Park Apartments in Susquehanna, PA, is a 43 unit complex for families.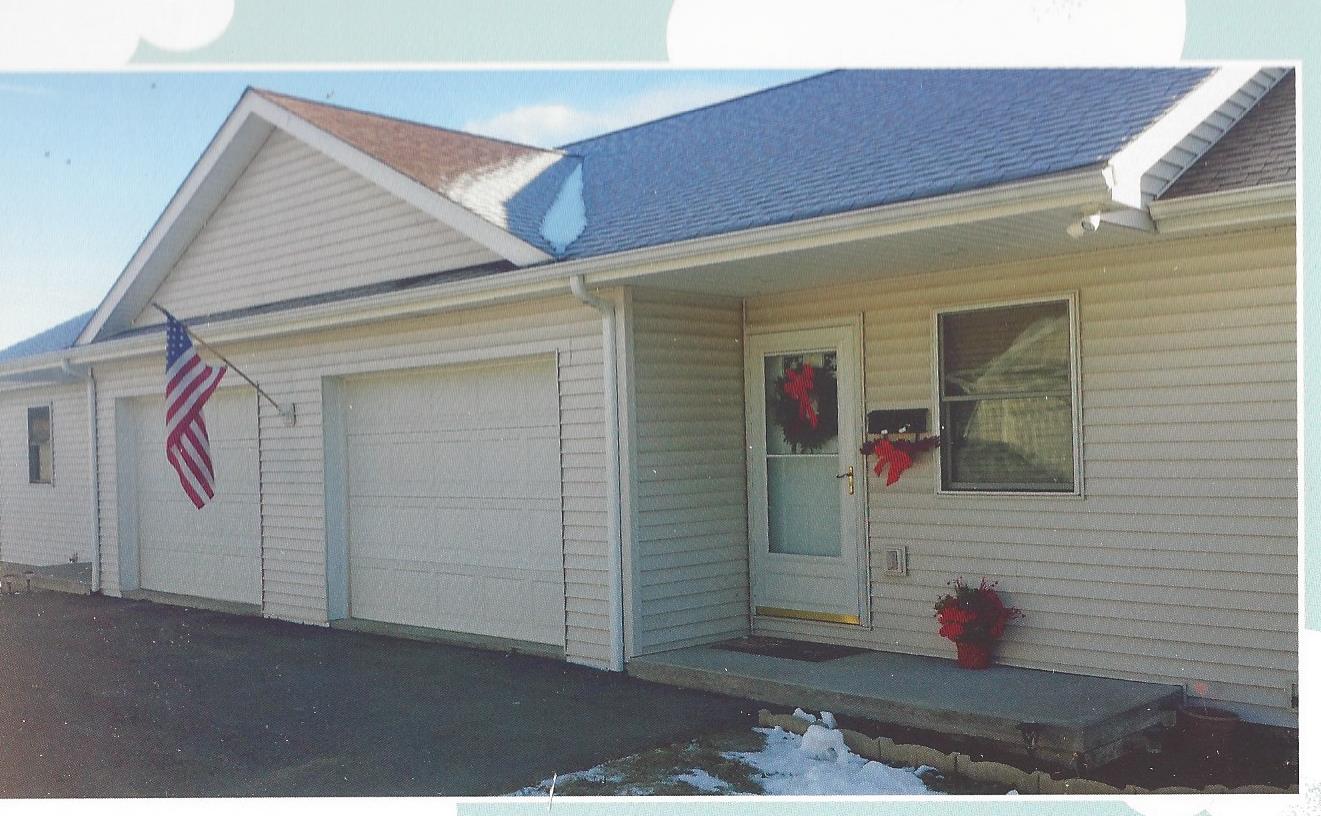 Section 8 Housing
The Housing Authority of Susquehanna County has operated a successful Section 8 Rental Assistance Program since 1979.
About the Redevelopment Authority:
The Susquehanna County Redevelopment Authority strives to assist families and municipalities throughout Susquehanna County with revitalization projects that will help make Susquehanna County a better, safer place to live.
Funding comes from various grant programs administered by the Pennsylvania Department of Community and Economic Development (DCED).
If you're interested in learning more about our Housing facilities, assistance to homeowners and families or assistance to municipalities, please contact us using the form below:
Contact the Susquehanna County Housing and Redevelopment Authority: